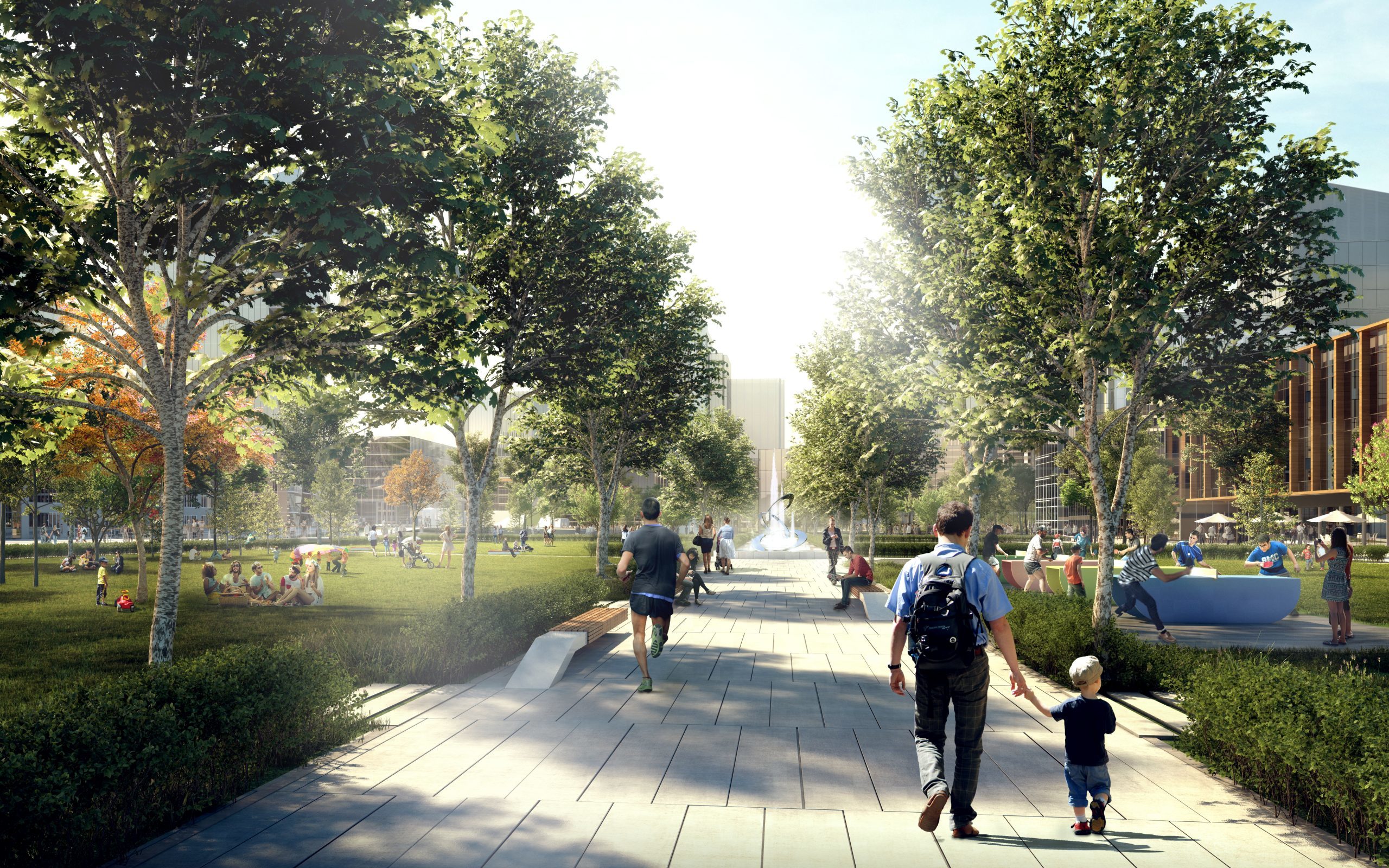 "Using the analogy of technology being obsolete as soon as the next generation is available, a "smart city" must exhibit similar thinking. A smart city cannot be built or bought in a "one and done" manner but must continually seek a "future ready" state. Thus, a smart city relies on a culture of governance that is open to innovation, potential disruption and adaptive to change in order to avoid obsolescence."

Gretchen Effgen, World Economic Forum, April 2016
Why a CLARA smart city?
CLARA believes people deserve more liveable, sustainable and connected smart cities. Cities where energy is renewable, water is valued, homes are affordable, and people have access to all they need. Where world-class healthcare meets high tech education, and where new and existing businesses will converge to create more vibrant regional economies, providing abundant employment opportunities for all. Cities designed for people, built to unlock all human potential.
It is a vision for a generational change to the way Australia, and the world continues to manage growth and urbanisation.
What is a CLARA smart city?
A CLARA smart city features a range of natural and technological advances built into its urban fabric. The city integrates a variety of sustainability measures; for example creeks, solar farms and green corridors would feature throughout the entire city. Cutting edge innovation and logistics technology would combine with best-practice transit-oriented development. Waterfront and activity centre planning would create a cohesive and world-leading city. New urban typologies for sport, entertainment and urban beaches would create regional and national attractions.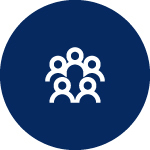 400-500k
residents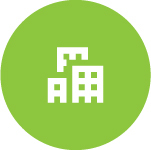 Up to 200k
dwellings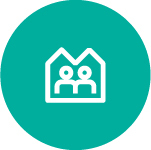 2.4 people
per dwelling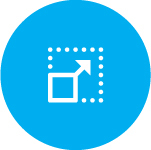 4,000ha
(40,000,000m2)
What makes a CLARA smart city attractive?
By designing a city that 'puts people first', a CLARA smart city will provide an attractive and affordable place for people to live, work, learn and play. Cities that attract people and business, that have developed to become hubs for economic, social and cultural life, are cities that are liveable, sustainable and connected.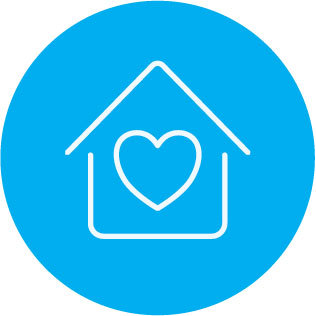 Liveable
Liveable cities provide affordable housing and lifestyles with opportunities for life-long learning and high-value employment. They are safe, unique, vibrant, socially inclusive, and encourage a healthy lifestyle.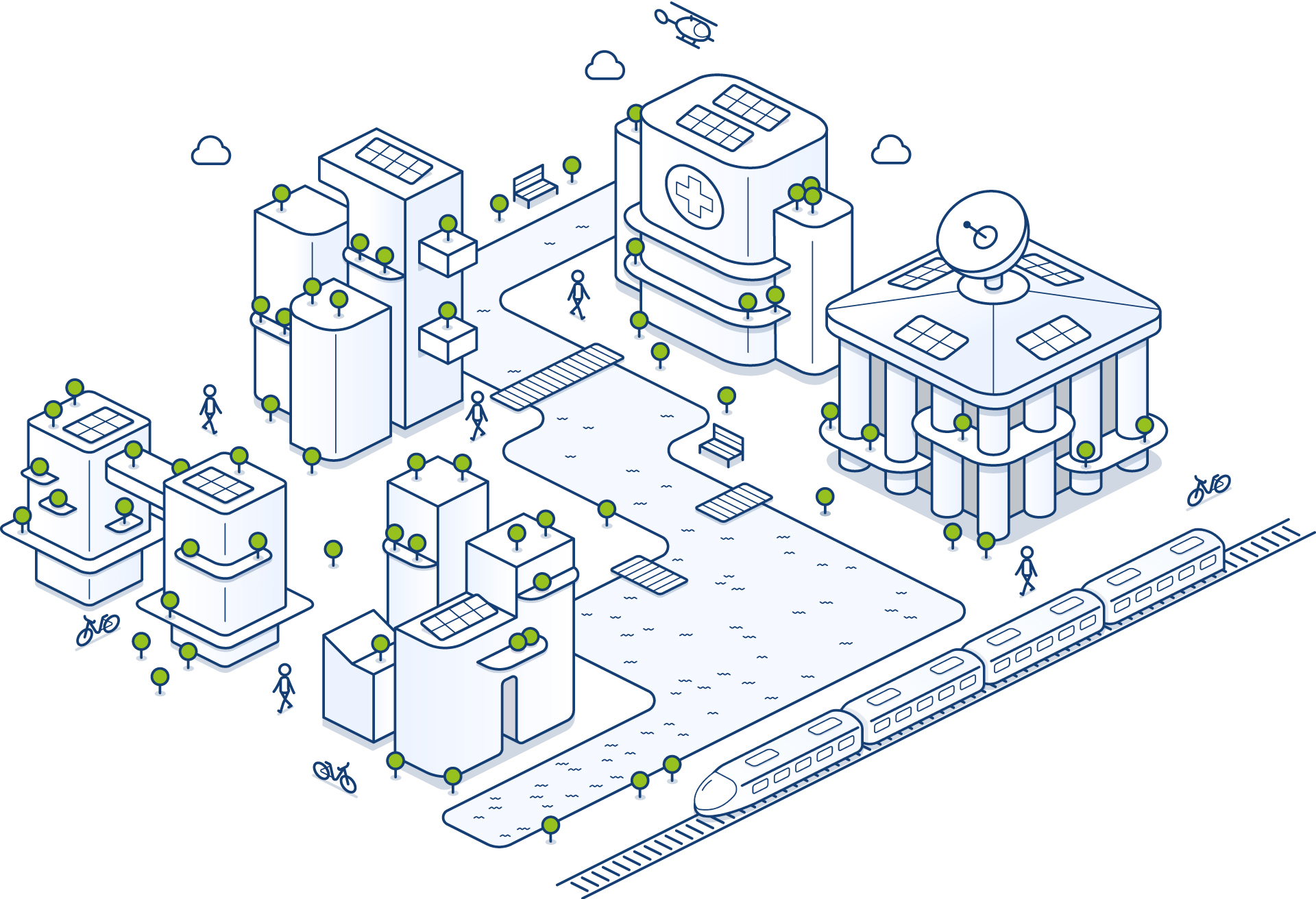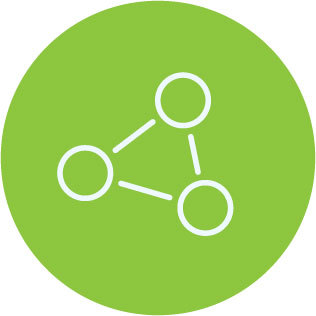 Sustainable
Sustainable cities are self-sufficient. They have better energy, water and waste efficiency and enable a more environmentally aware lifestyle.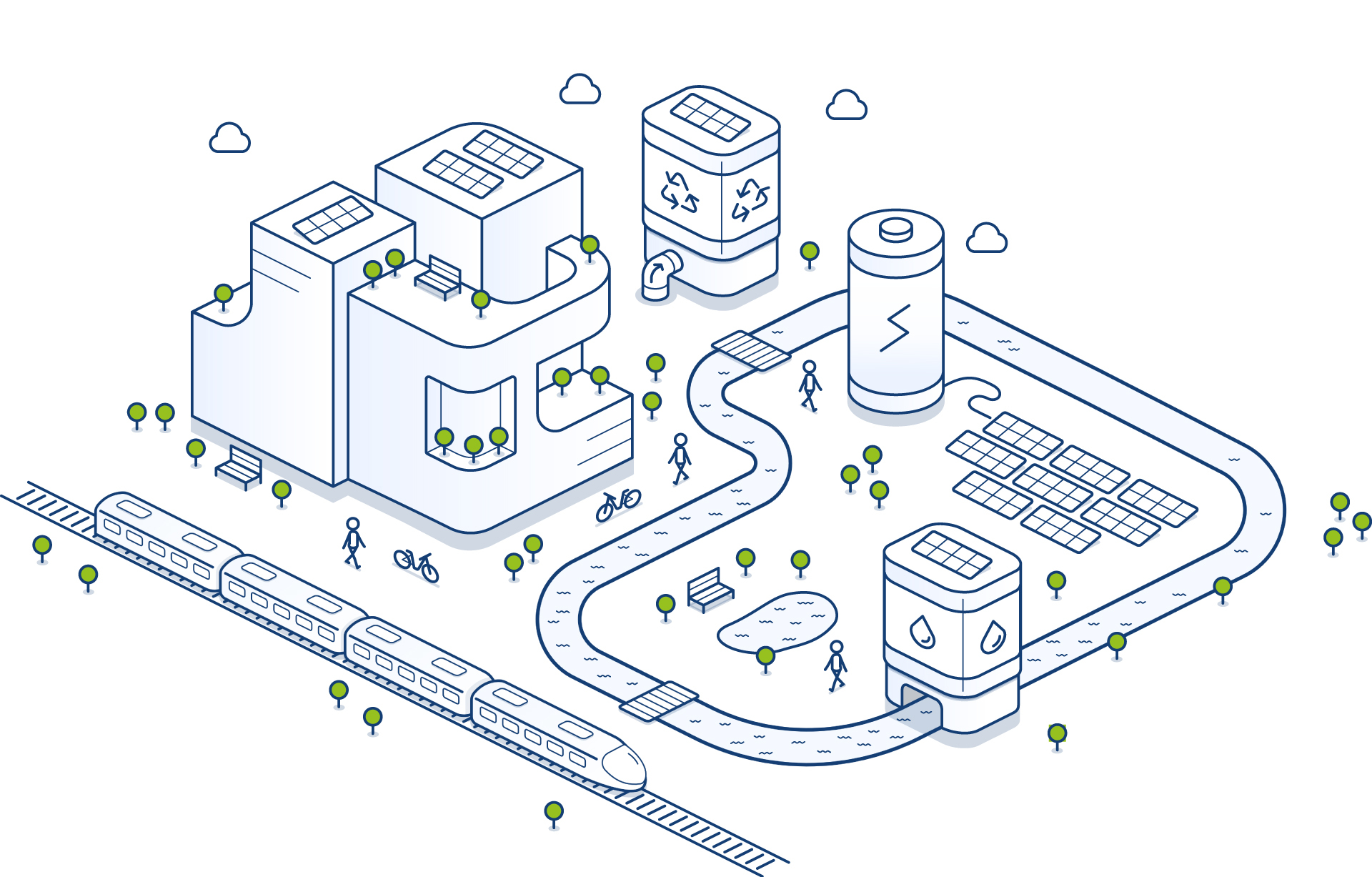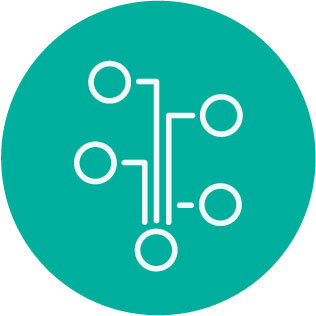 Connected
Connected cities are accessible, highly walkable and offer affordable and efficient public transport options—leading to healthier lifestyles.