In 2017 the Australian Government released the Faster Rail Prospectus – a commitment to exploring the opportunities for faster passenger rail links between our major cities and our regions.
The CLARA consortium responded to the prospectus with a proposal to develop a number of new cities between Melbourne and Sydney, connected to each other and our major capital cities by High Speed Rail.
The Australian Government selected the CLARA proposal and co-funded this Strategic Business Case for the Melbourne to Greater Shepparton stage of the CLARA Plan.
The CLARA Consortium prepared the Melbourne to Greater Shepparton Faster Rail Strategic Business Case.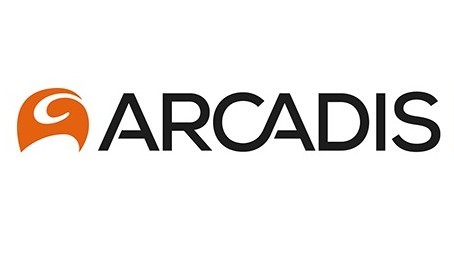 Arcadis
Applying their deep market-sector insights and collective design, consultancy, engineering, project and management services, Arcadis work in partnership with their clients to create exceptional and sustainable outcomes throughout the lifecycle of their natural and built assets.

Cardno
Cardno is a global infrastructure, environmental and social development company operating in more than 100 countries and powered by a talented 4,000-strong workforce. They're united by a shared purpose to deliver exceptional professional services to improve physical and social environments that make a difference to people's lives around the world.

ClarkeHopkinsClarke
ClarkeHopkinsClarke design to change the world, one project at a time. They use their expertise as architects, interior designers and urban designers to build environments that meet communities' needs today and seize opportunities to positively impact tomorrow.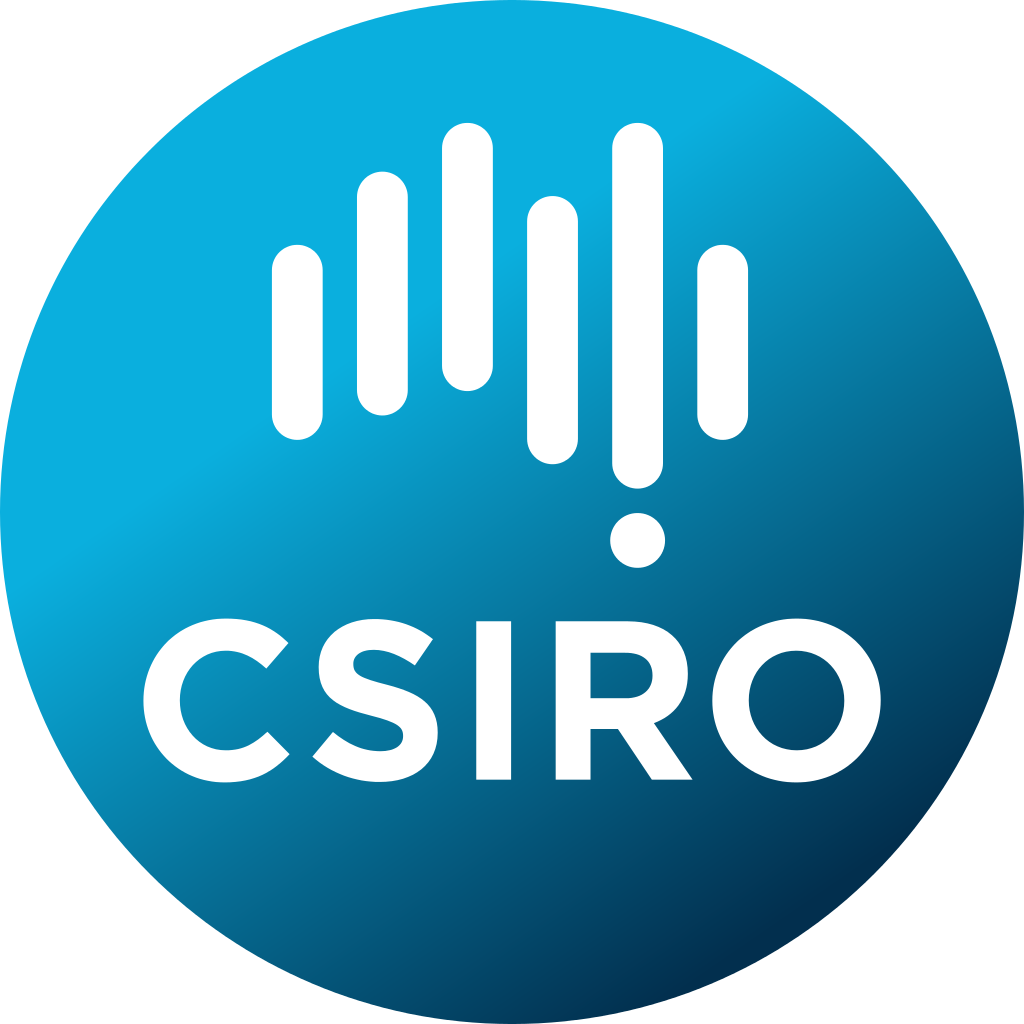 CSIRO
Australia's national science agency. CSIRO solve the greatest challenges through innovative science and technology.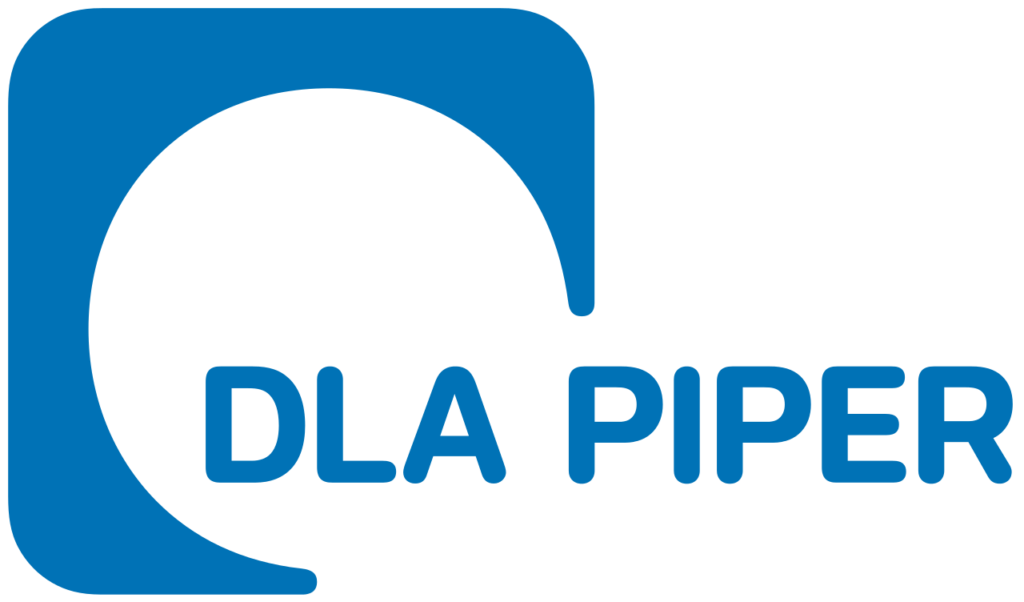 DLA Piper
DLA Piper is a global law firm with lawyers located in more than 40 countries throughout the Americas, Europe, the Middle East, Africa and Asia Pacific, positioning themselves to help clients with their legal needs around the world.

McCrindle
Passionate researchers and communications specialists from a diverse range of backgrounds and experiences. All of McCrindle services are designed with one end in mind – to make the unknown known. From national consumer studies to quick turn-around online surveys, from brand tracking analysis to community forums, we deploy the right suite of skills and processes that are needed to find the answers.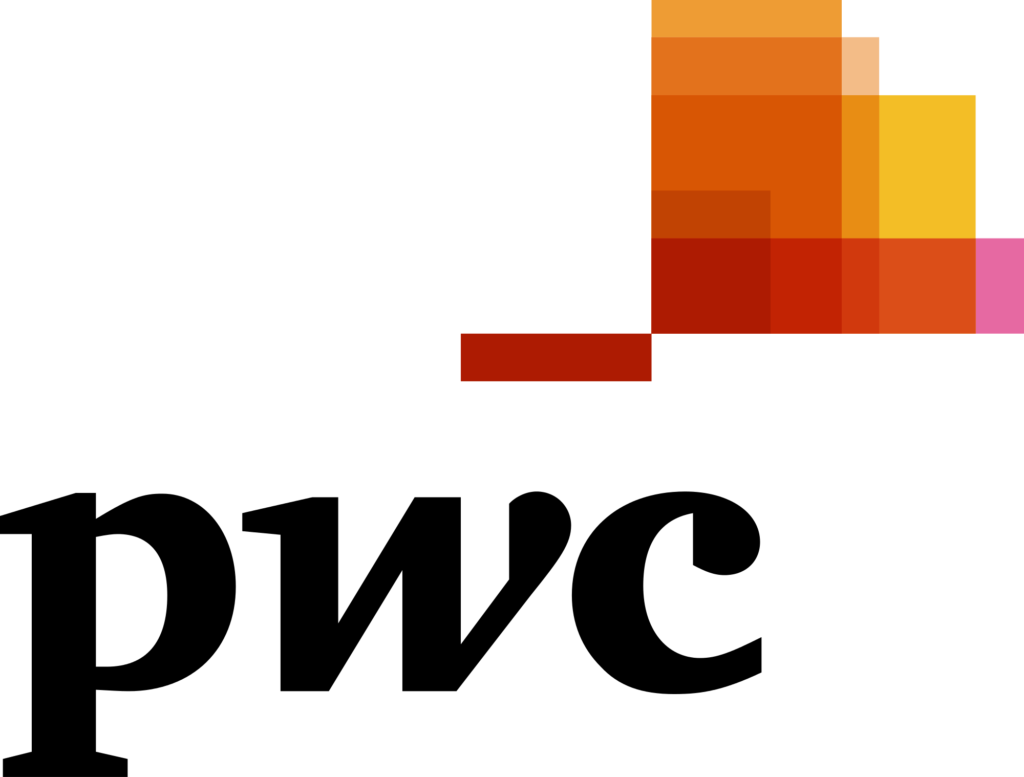 PWC
In an increasingly complex world, PwC works with businesses, Government and the community to help Australia continue to thrive and grow. PwC Australia delivers quality in audit, assurance, consulting and tax services to more than 5,000 clients.

Hatch | RobertsDay
Australia's first integrated planning, design and placemaking practice. The common thread running through all Hatch | RobertsDay projects is their ability to transform their client's initial vision into commercially successful and celebrated places.

Slattery
Slattery is a property and construction advisory firm specialising in early phase advisory, quantity surveying and cost management.

The place agency
The industry leading place management experts, here to transform your property into a magnet for people and business. The Place Agency use strategic activation to make places more people focused and as a result more commercially successful.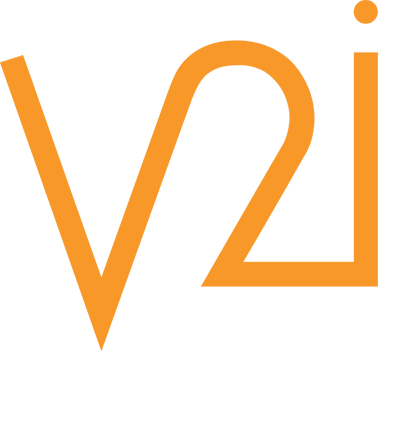 V2i
With over 30 years experience within the global Project Visioning, Masterplanning, Urban design industry and 15 years of Visualisation and 3D Storytelling, V2i have the knowledge and experience to help you take your project from vision to implementation.
Creative partners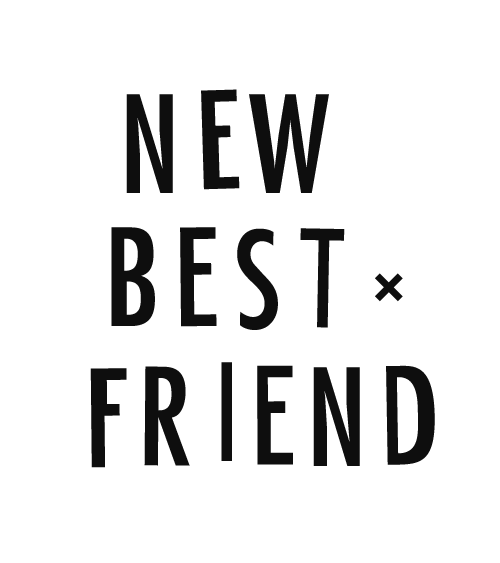 New Best Friend
Founded in 2010, New Best Friend is a Canberra design studio delivering exceptional branding and digital experiences.

SilverSun Pictures
SilverSun Pictures is a trailblazer in transformative digital storytelling. For over twenty years, we've stayed ahead of evolving media technologies, delivering cutting-edge thinking and know-how that puts our clients and audiences first.